Avoiding pitfalls in your analysis of dose formulation samples in toxicology studies
Thursday 29 July 2021
07:00 [PST] 10:00 [EST] 15:00 [BST]
This webinar will discuss common challenges in dose formulation analysis during a toxicology study and will present several case studies on how to overcome these challenges.
During the webinar, our experts will discuss a typical timeline of a dose formulation analysis study, how to set a study up for success and review case studies with challenges that could occur. Case studies will cover the importance of performing stability ahead of time, the importance of concentration verification and confirming the validity of the method ahead of time. We will review hurdles that might arise within each of these areas and how they can be solved.
What will you learn?
Timeline of a dose formulation analysis within a toxicology study
How to set up a dose formulation analysis study for success
The importance of establishing solution stability before the start of dose formulation analysis
Concentration verification of a dose solution sample and challenges that could be encountered based on the formulation type (solution versus suspension)
Parameters typically tested during a dose formulation validation and why it is important to do this ahead of testing study samples
Who may this interest?
Directors of toxicology
In-life facilities
Experts involved in preclinical phases
Speakers
Dr Amy Mize
Senior Vice President, Business Development
Amy Mize is Vice President of Business Development at KCAS (KS, USA) and joined the team in 2018. Mize brings experience in capacity planning, operational management and a track record of building superior sales and marketing teams capable of serving the needs of the pharmaceutical and biopharmaceutical industry. She has implemented several tools at KCAS to support an ongoing 12-month rolling forecast to better understand client needs and position the organization to have the right capacity and expertise to meet those needs. She is also responsible for creating and implementing a program management function and has improved business processes to create a customer-focused experience to help customers meet their drug development needs. Mize also supports and aligns the marketing effort to increase brand awareness and perception of KCAS in the marketplace.
David Masters-Moore
Principal Scientist, Preclinical Toxicology and Dose Formulation Analysis
Bioanalytical Strategies for Biomarker Implementation in Clinical Trials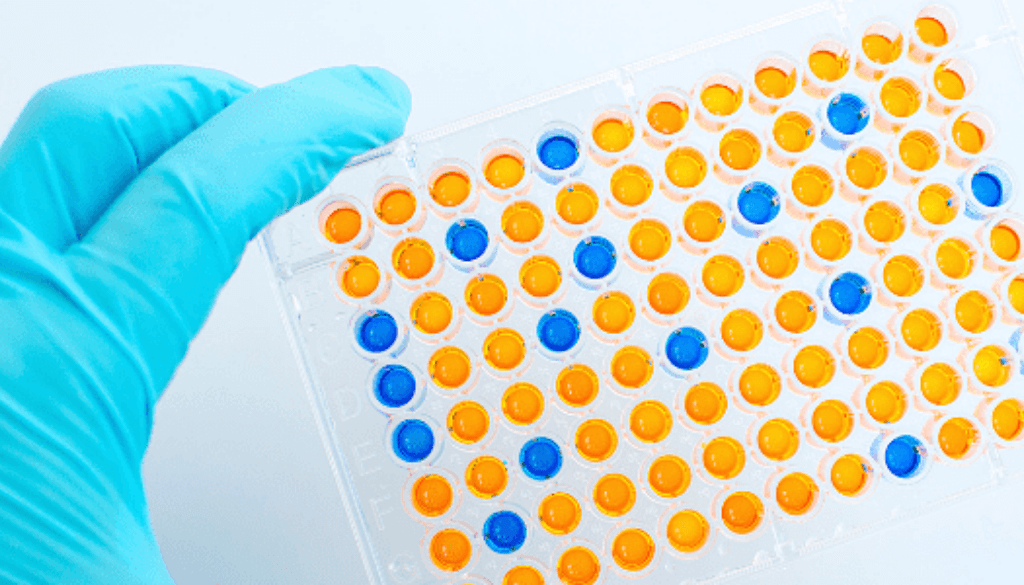 Thursday 17 June 2021
07:00 [PST] 10:00 [EST] 15:00 [BST]
This webinar will highlight how bioanalytical strategies for implementing biomarkers in clinical trials will be presented. The increased use of biomarkers, within different steps of the drug development process, has led to greater demands within the bioanalytical lab community to support the related biomarker method validation and bioanalytical needs.
In our live Q&A, we will cover topics such as; what the data will be used for, which regulation is needed and which assay parameters should be addressed in the assay development and assay validation.
What will you learn?
What is context-of-use?
Fit-for-purpose assay validation parameters
Difference between exploratory and decision-making biomarkers
Who may this interest?
Bioanalytical scientists
Clinical operations
Translational medicine leads
Speakers
Marianne Scheel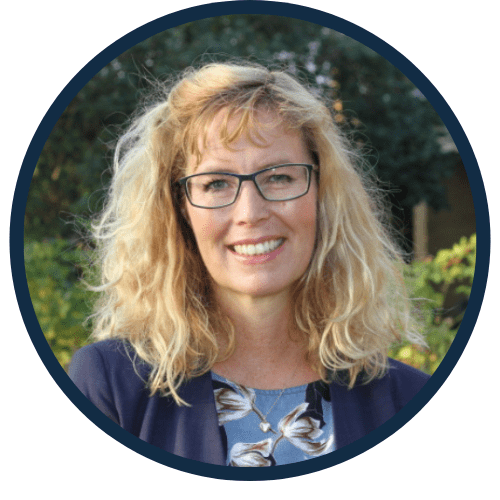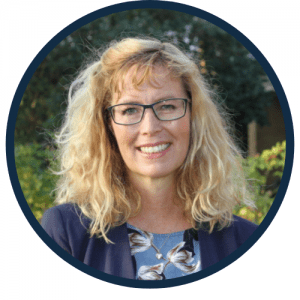 Fjording
Scientific Officer
BioAgilytix
Marianne Scheel Fjording is a Scientific Officer at BioAgilytix. Marianne has an extensive background in large molecule bioanalytical assay set-up and assay validation. She has 20+ years of experience working in the pharmaceutical and biotechnology industry. Prior to joining BioAgilytix, she was Scientific Director at Novo Nordisk (Copenhagen, Denmark) where she delivered bioanalytical strategies for PK and biomarker assays.