Five ways to control your critical antibody reagents and avoid bioanalytical assay failure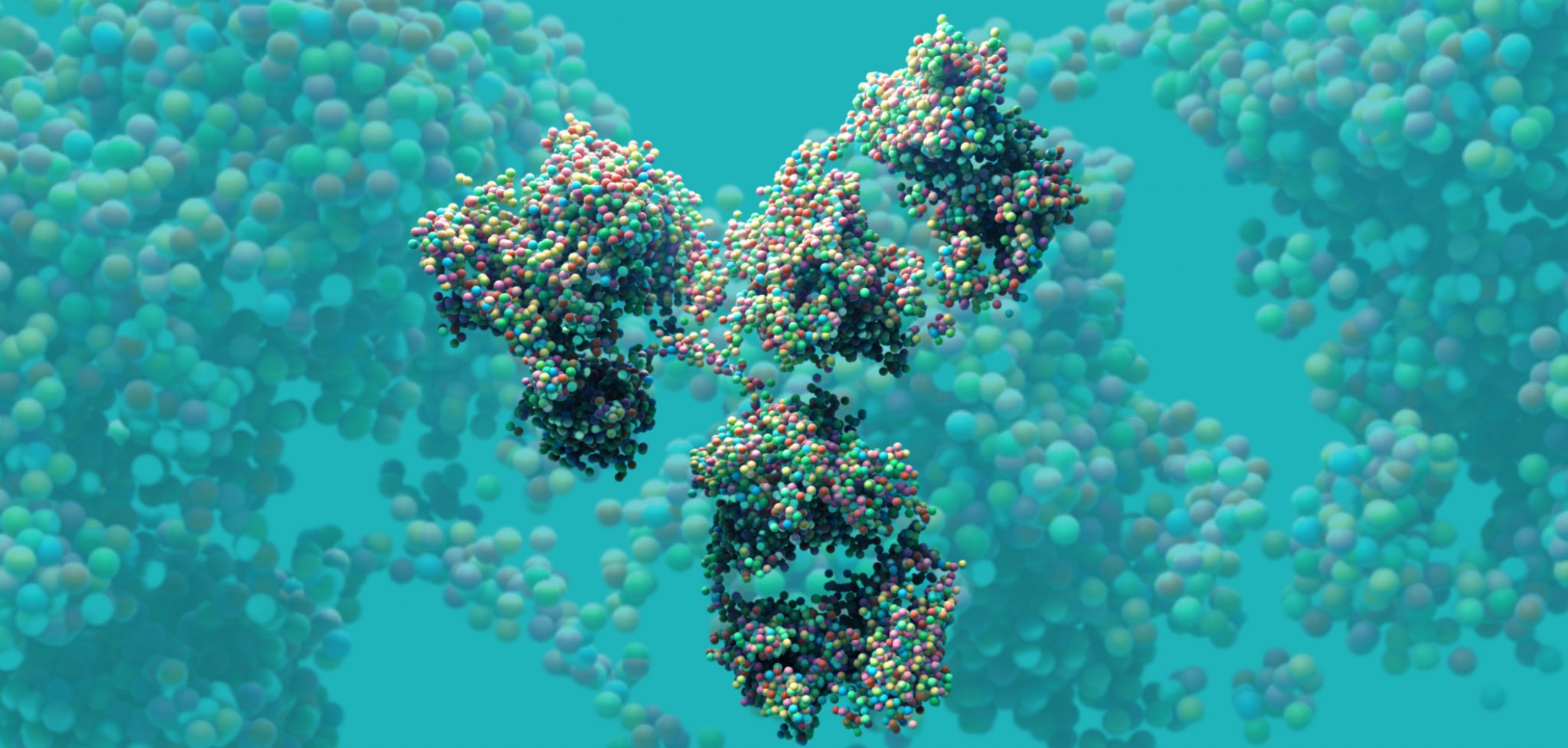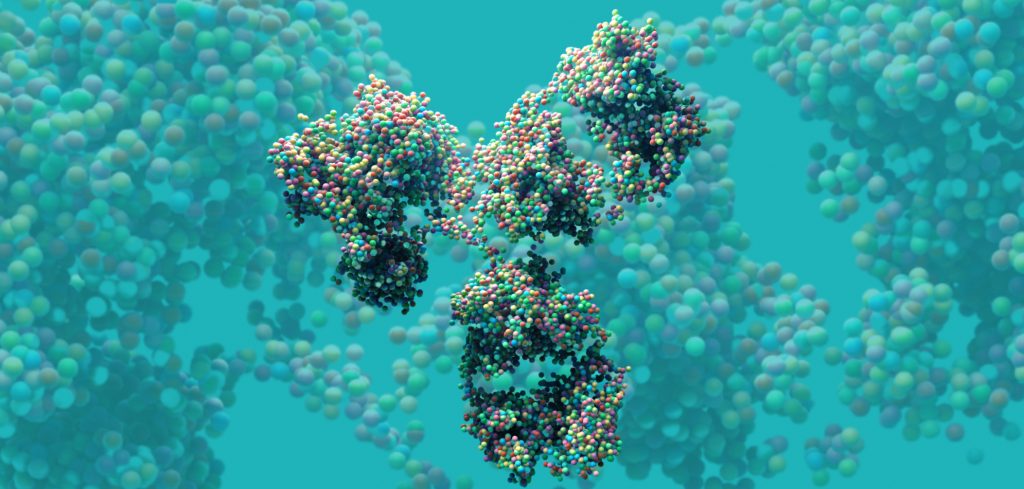 The success of a bioanalytical ligand binding assay is significantly impacted by the quality of the antibodies. Using poorly characterized and controlled reagents can result in having to spend extra time re-working the assay or doing multiple validations, and can affect translatability of data between phases. This webinar will highlight the key considerations for securing high quality, reproducible and sustainable critical antibody reagents early in the development lifecycle, and help you avoid risks and sleepless nights!
What will you learn?
The importance of sourcing high quality antibodies for LBAs
How a custom antibody can be designed specifically for your assay
How conjugation can be controlled using SpyTag technology
Key assays for characterizing antibody reagents
How recombinant antibodies offer reproducibility and sustainability
Who may this interest?
Bioanalytical scientists developing pharmacokinetic and anti-drug antibody assays
Scientists seeking custom antibody reagents designed for their large molecule biologic or biosimilar
Speakers
Paul Royle
Technical Sales Manager Custom Antibodies
Bio-Rad Laboratories, UK
Paul Royle is the technical sales manager for Bio-Rad's Custom Antibody Service and has been with Bio-Rad's antibody division for over 7 years. Prior to this he worked in an immunology diagnostics company for almost 7 years. Paul holds a degree and PhD from the University of Nottingham (UK) and has post-doctoral research experience from the University of Warwick (UK).
In association with