Empowering immune monitoring with ELISpot assays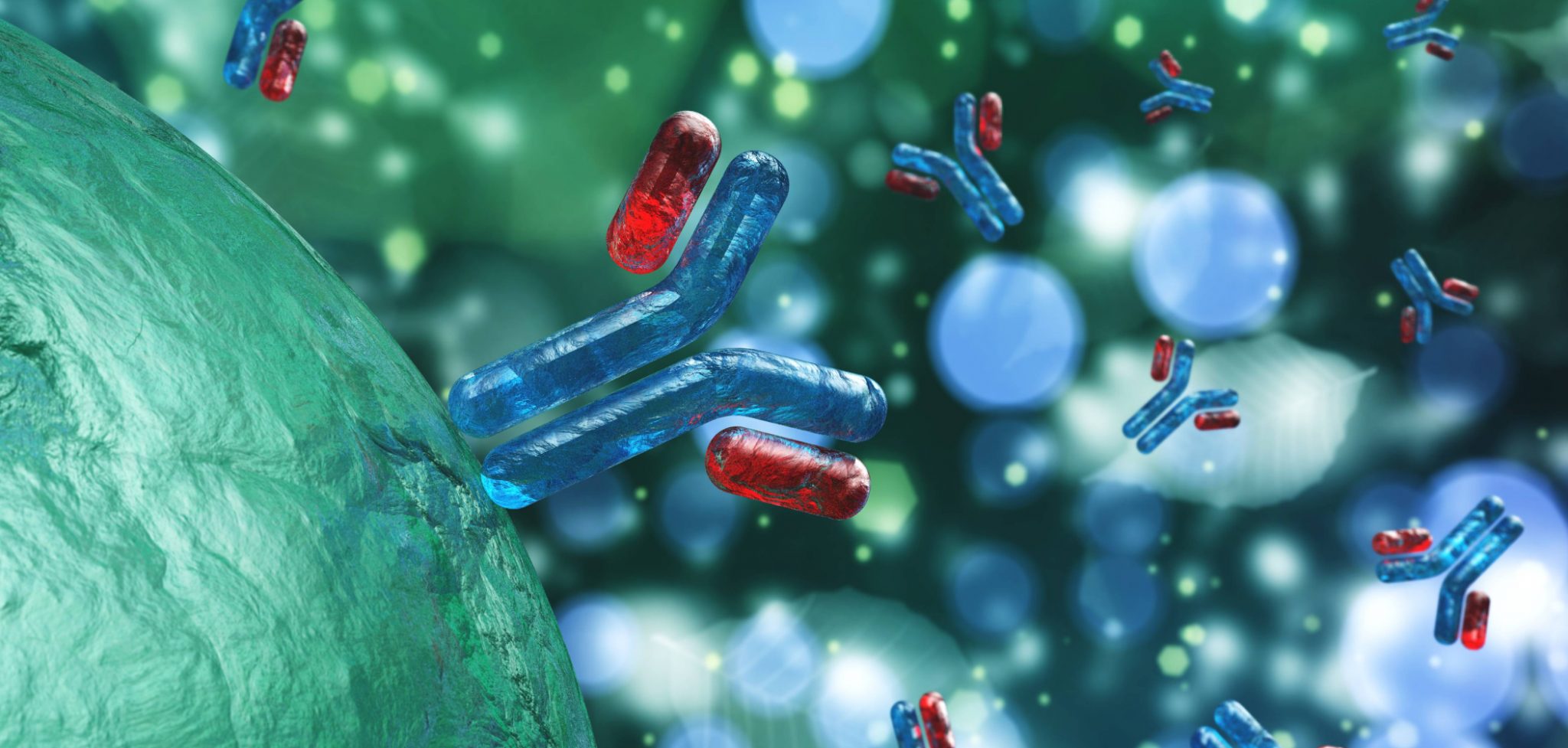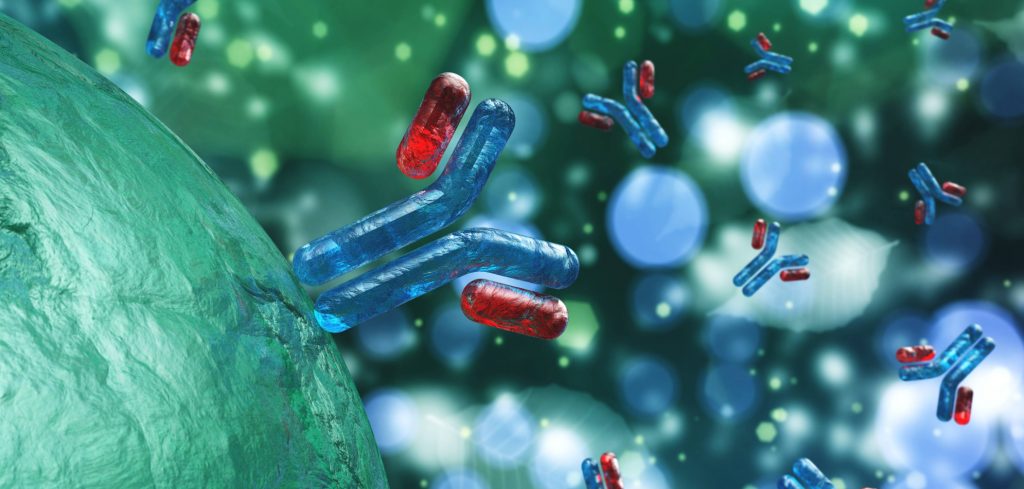 The emergence of global pandemics has led to an expansion of studies focused on vaccine development for infectious agents. Moreover, breakthroughs in understanding the immune system in recent years have brought a new wave of treatments using immune system modulators and immunotherapies. The ELISpot assay is a powerful tool in addressing the bioanalytical needs of vaccine development, immunotherapies and gene therapies. Tremendous global harmonization efforts have been carried out to create optimized protocols and guidelines for ELISpot assays. Successes in these efforts are now being transferred to other areas in which there is an urgent need for compliant, high-throughput image acquisition and analysis systems.
What will you learn?
Applications and advantages of ELISpot assays
ELISpot platforms currently available
Benefits of readily-available characterized PBMC
Introduction of CTL FluoroSpot Analyzers
Compliance requirements for data acquisition and handling
Viral / Bacterial Neutralization Applications
Who may this interest?
Research institutes interested in monitoring immune response
Bioanalytical laboratories developing immunoassays to assess critical cellular immune-related activities
CROs conducting non-regulated or regulated preclinical and clinical studies
Anyone who is interested in this technology
Speakers
Chenyi Pan
Associate Director of Biologics Services
Frontage Laboratories, Inc. (PA, USA)
Dr Chenyi Pan is an Associate Director of Biologics Services at Frontage Laboratories, Inc (PA, USA). He received his BS from Zhejiang University, China, and his PhD in Biology from Georgia Institute of Technology (GA, USA). His PhD research was focused on the epigenetic regulation of stem cells and cancer. Before joining Frontage in 2017, Dr Pan worked as an NSF EBICS postdoctoral fellow in biomedical engineering at Georgia Tech, where he developed novel biosensor systems to monitor intracellular redox status during stem cell differentiation. At Frontage, Dr Pan is leading the efforts in developing and validating bioanalytical assays for biomarkers, oligonucleotides and gene and cell therapies. He has strong expertise in PK, immunogenicity and biomarker assays based on various platforms, including ELISA, MSD electrochemiluminescence, Quanterix Simoa, Ella, flow cytometry and qPCR. Being working in a GLP- and CLIA-regulated environment, he has been helping biopharmaceutical companies on preclinical and clinical drug development in various therapeutic areas.
Tameem Ansari
Director of Global Sales
CTL (OH, USA)
Tameem Ansari has been the Director of Global Sales at CTL (OH, USA) for over 10 years where he has witnessed the growth of ELISpot in the fields of immuno-oncology, vaccine development and immune-monitoring. Tameem's knowledge and technical experience in ELISpot is highly respected in the industry. In his role at CTL, Tameem is exposed to the latest advancements in ELISpot and FluoroSpot, giving him unique insights to help find the best solutions for prospective clients. Prior to his current position at CTL, Tameem held various critical positions within the CTL organization since its inception over 20 years ago.
In association with