Full-service bioanalysis of an immuno-oncology program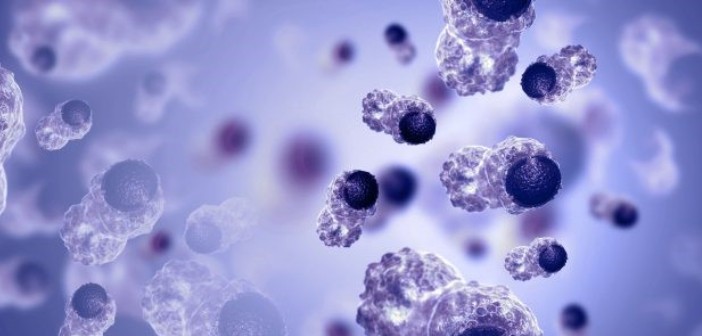 This webinar will provide an overview of the support for immuno-oncology programs by BioAgilytix, addressing pharmacokinetics, immunogenicity and biomarker assays.
What will you learn?
Overview of platforms used to support IO programs
Specific bioanalytical challenges of IO programs
Who may this interest?
Bioanalytical scientists
Clinical operations
Program leads
Speaker

Jim McNally
Chief Scientific Officer
BioAgilytix (MA, USA)
Dr McNally has an extensive background in bioanalytical assay development and program leadership spanning 20+ years working in the pharmaceutical and biotechnology industry. Prior to joining BioAgilytix, Dr McNally was Executive Director at CRISPR Therapeutics (MA, USA), where he led a team of scientists to develop assays to support development of gene-edited therapeutic candidates. He has also previously held roles at Genzyme (MA, USA), Pfizer (MA, USA), EMD Serono (MA, USA) and Shire (MA, USA), which have given him broad experience in the development of large molecule, gene therapy and cell therapy biotherapeutics. He has a special interest in the immunogenicity of biotherapeutics and leads an industry-wide working group on this topic.
In association with