In vitro immunogenicity prediction: effective methods in drug development to identify potential immune responses earlier
Success of biologic drug development is often tempered by antidrug antibodies that can lead to unwanted immune responses. A key for successful development of therapeutics is early immunogenicity prediction. In vitro assays offer many benefits for early immunogenicity prediction and primary cells are a necessary component of such assays. Thorough planning with standardized and high-quality cellular material can lead to more reliable results.
What will you learn?
Who may this interest?
Speakers
What will you learn?
How to efficiently automate primary cell isolation and preparation for standardized and highly reproducible in vitro assays
How to setup cellular assays for immunogenicity prediction
An exclusive case study example
Who may this interest?
Analytical groups or scientists in pharma, biotech or CROs involved in biologics development
Group leaders and scientists in immunogenicity assay development
Managers or group leaders in bioanalytical science
Speakers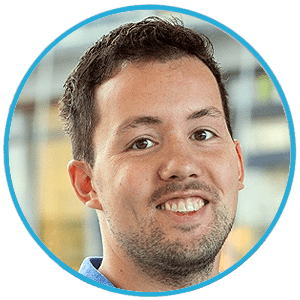 Andreas Radek
Consultant Cell Separation Solutions, Application Development
Miltenyi Biotec (Bergisch Gladbach, Germany)
Dr Andreas Radek has earned a Master of Science degree in molecular biotechnology in 2014 from the University of Bielefeld (Germany) and completed his PhD in industrial biotechnology at the Research Center in Juelich (Germany) in 2018. The focus of his PhD thesis was laboratory automation, fully automated microbial strain screening and liquid-handling based assay development. In February 2018 he joined Miltenyi Biotec BV & Co. KG in the Application Development department (MACS® Services) as product owner of the MultiMACS™ X and is now responsible for integrated cell separation and cell analysis automation solutions.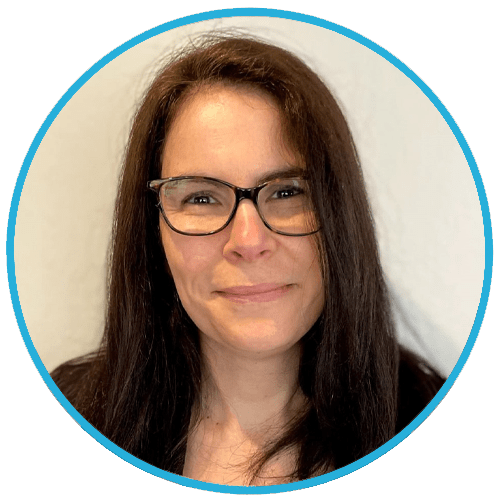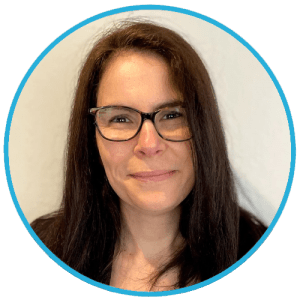 Sivan Cohen
Principal Scientist
Genentech (CA, USA)
Dr Sivan Cohen is a Principal Scientist in the Department of BioAnalytical Sciences (BAS) at Genentech. A trained immunologist, she received her PhD in immunology from the Weizmann Institute of Science (Rehovot, Israel) and conducted her post-doctoral training at Duke University (NC, USA). Sivan joined Genentech in 2017 and currently leads the development and implementation of in silico and in vitro bioanalytical assays to support the assessment of immunogenicity risk potential of Genentech's biotherapeutic products.