Quantitative determination of N-nitrosamine impurities in API and drug products by LC−MS/MS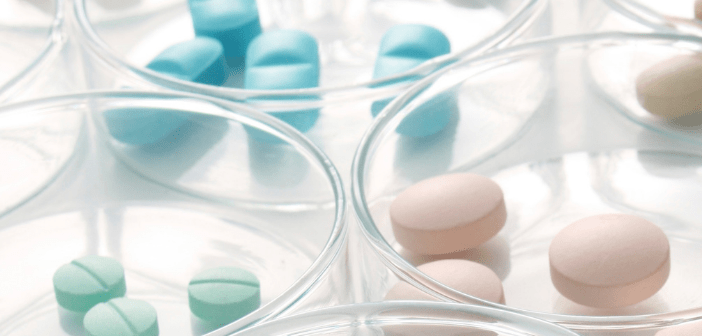 Wednesday 8 December 2021
07:00 [PDT] 10:00 [EDT] 15:00 [GMT]
The US FDA, Health Canada and other international regulators recommend that API and drug product manufacturers should conduct confirmatory testing using sensitive and appropriately validated methods when there is any risk for the presence of nitrosamine impurities in their products.
This presentation will focus on the strategies implemented at Pharmascience Inc. (Montreal, Canada) for the development of highly sensitive and accurate LC−MS/MS analytical methods for the quantitative determination of N-nitrosamine impurities in API and drug products.
REGISTER NOW
What will you learn?
Who may this interest?
Speaker
What will you learn?
The importance of optimized chromatographic separation for nitrosamine analysis
The benefits of the optimization of the MS conditions for the detection and quantification of the nitrosamines of interest
The importance of using stable isotopically labeled internal standards
The need to matrix-match the standards used for the quantification of nitrosamines in finished products
How the use of expired finished products for method development purpose can help to speed up the method development timelines
Who may this interest?
Laboratory scientists working in pharmaceutical analytical R&D and involved in method development
QA/QC managers involved in risk assessment implementation of nitrosamine contamination
Those interested in the analytical methodology aspects of N-nitrosamine analysis in APIs and drug products
Speaker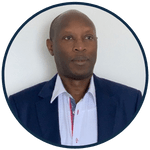 Adrien Musuku
Senior Director Biopharmaceutics
Pharmascience Inc. (Montreal, Canada)
Adrien Musuku has over 25 years of experience in management of analytical and bioanalytical laboratory operations combined with over 12 years of experience managing biostudy programs with the focus on clinical research including Phase 1 development studies, drug−drug interaction and bioequivalence.
He joined Pharmascience in 2010 and is the Chief Scientific Officer at Royalmount Laboratories, a division of Pharmascience Inc. He is responsible for managing Royalmount Laboratories' s scientific, technological and research operations, while ensuring the division's commitment to the pharmaceutical and cannabis industries.
In association with