Coffee Chat: the quantitation of multiple oligonucleotides
Join our Coffee Chat focusing on the quantitation and study of oligonucleotides. The discussion will explore the methodologies and techniques that have been developed to analyze oligonucleotides as well as difficulties still to be overcome. Hosted by Naamah Maundrell (Bioanalysis Zone, London, UK), this conversation features two experts involved in oligonucleotide analysis: Chad Christianson (Alturas Analytics, ID, USA) and Brian Rivera (Phenomenex, CA, USA).
What will you learn?
Speakers
What will you learn?
What is an oligonucleotide and why is it important to quantitate them from plasma?
What traditional methods have been used by the scientific community to study and accurately quantify therapeutic oligonucleotides from biological matrices?
What are the challenges with analyzing oligonucleotides?
How was the MFLC and solid phase extraction method developed to enable the extraction and analysis of multiple oligonucleotides?
What can we expect from this field in the next 5−10 years?
Speakers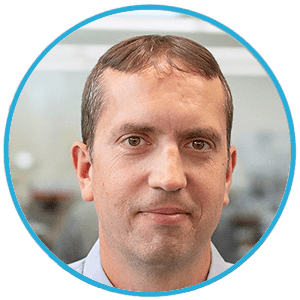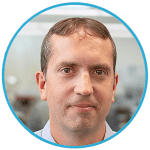 Chad Christianson
Alturas Analytics (ID, USA)
Chad has over 20 years of related experience as an analytical scientist with over 17 years focused on bioanalysis at Alturas Analytics. This depth of experience in applied LC–MS/MS and GC–MS/MS, along with an education in chemical engineering provides the backbone for productive and innovative science. Chad leads the biologics quantitation group at Alturas, applying novel techniques to a regulated, high-throughput production environment. As a Senior Principal Scientist, Chad's primary focus is LC–MS/MS method development, validation, and sample analysis for small new chemical entities, oligonucleotides, biologics, and antibody drug conjugate (ADC) programs in accordance with GLP guidelines. In addition, Chad leads a team of scientists as Study Director and Principal Investigator, providing technical oversight to clients across all therapeutic areas.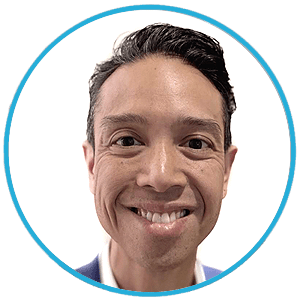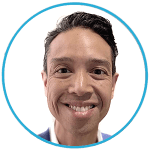 Brian Rivera
Phenomenex (CA, USA)
Brian Rivera is a Senior Product Manager at Phenomenex, with over 15 years in HPLC analysis of large molecules. Before joining Phenomenex, his previous industry experience includes positions at Chiron Corporation (now Novartis, CA, USA), ProZyme (now Agilent, CA, USA), and Avid Bioservices (CA, USA), performing protein purification as well as analytical methods development and in-process analytical support. His primary focus was on protein characterization by size exclusion, glycan mapping, and intact reversed phase HPLC methods. He has a Bachelor's Degree from the University of California, Davis (CA, USA).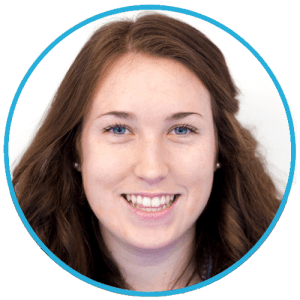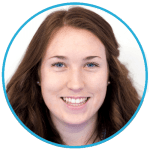 Naamah Maundrell
Editor-in-Chief
Bioanalysis Zone, (London, UK)
Naamah Maundrell is the Editor-in-Chief of Bioanalysis Zone. She received her BSc degree in Biomedical Sciences from the University of Reading (UK). Naamah has worked on Bioanalysis Zone since 2016 focusing on the techniques and methods used for the detection and quantitative study of analytes.
In association with