Ask the Experts: biologics by LC–MS
---
Over the last 2 decades, protein drug development has advanced and become a fast-growing part of the biotherapeutics market. With the expansion of biologic-based medicines, the industry is adapting and developing new bioanalytical methods that enable the quantification and characterization of multiple modalities, including the analysis of biologics by LC–MS.
In this feature, we will be interviewing key figures from the pharmaceutical industry and CROs about their experiences and opinions on the various LC–MS-based bioanalytical methods they use to quantify biologics. We will also investigate the current challenges, as well as what the future may hold.

Questions

1 Could you briefly introduce yourself and your organization?
2 Why has the scientific community increased its focus on biologics over the last decade?
3 Various LC–MS-based approaches have been described for the bioanalysis of biologics. Can you describe what LC–MS-based approaches you use for the bioanalysis of biologics and why?
4 Compared with other techniques, what are the advantages of using LC–MS for biologic quantification?
5 What are the challenges of LC–MS strategies for biologic quantification? How do you avoid these and what solutions have you used to overcome them?
6 What kind of developments do you expect to see in the next 5–10 years regarding the quantification of biologics by LC–MS?
Meet the experts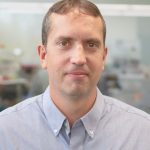 Chad Christianson
Senior Principal Scientist
Alturas Analytics
ID, USA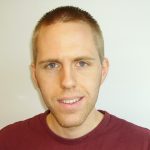 Matthew Ewles
LC–MS/MS Method Development Operations Lead
Covance
Harrogate, United Kingdom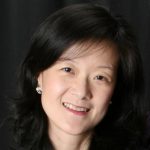 Wenying Jian
Senior Principal Scientist
DMPK, Janssen R&D, Johnson & Johnson
NJ, USA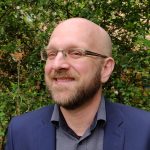 Carsten Krantz
Senior Principal Scientist
Novartis Institutes for BioMedical Research
Basel, Switzerland
Keeley Murphy
Software Product Manager
Chromatography Data Systems, Thermo Fisher Scientific
MA, USA


---
The opinions expressed in this feature are those of the authors and do not necessarily reflect the views of Bioanalysis Zone or Future Science Group.
---