2. As most communication was conducted virtually – could you describe how your company ensured effective communication?
---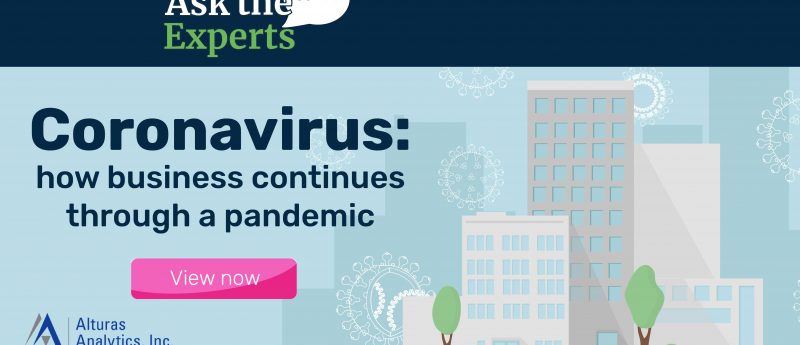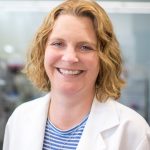 Jennifer Zimmer (Alturas Analytics)
We implemented or expanded the use of multiple online communication platforms, such as Zoom and Teams, in order for communication among staff and collaborations with sponsors working remotely to continue uninterrupted. We also increased our internet bandwidth and acquired additional VPN authentication devices. Relevant security and compliance policies were updated and SOPs revised as applicable. Our IT and Quality Assurance Units introduced the ability to conduct virtual audits. Additional wireless hotspots were installed throughout the operation in order to accommodate interactive facility tours.
---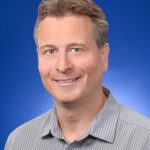 Chris Smith (Elanco)
Well-structured meetings were even more key than normal. As 90% of my work is normally conducted over the net this was not a problem and in the modern world the infrastructure in the main handled the extra strain. Home working was managed by my company in making sure my home office was as good of an environment to work in as my site office.
---

Jan Miotto (Metrendalytics)
Most CROs used typical tools for meetings and communication, such as Microsoft Outlook meetings and email, Microsoft Teams and even text messaging. The pandemic forced many labs to really make better use of these tools, which required more disciplined and consistent use by all stakeholders. Other, less used, tools – such as virtual private networks – were expanded to allow for off-site access by individuals and teams using other systems, including eNotebook and Watson LIMS. Cloud-based systems, such as Salesforce, NetSuite and ZenQMS, as well as Metrendalytics' business platform, continued with 'business as usual', as these were already well adapted for virtual usage.
---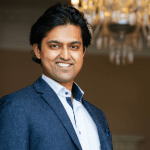 Suranga Senanayake (University of Limerick)
Just as many other institutions, ours as an academic university ramped up the use of virtual conferencing to stay connected [1]. However, of relevance to healthcare trainees, we have been challenged to find means of achieving 'hands-on' experience. Whilst not a complete replacement, one surrogate we are actively pursuing is e-health applications, such as virtual doctor–patient encounters. We believe virtual simulation of such clinical encounters will be an important supplement in case of future lockdowns.
[1] Korbel JO, Stegle O. Effects of the COVID-19 pandemic on life scientists. Genome Biol. 21, 113 (2020).
---
The collaborative research team of Dr Kamal Dua (University of Technology Sydney)
We were impressed by the IT services of our university, which ensured effective communication and virtual meetings to be achieved and conducted, be they teaching related or research. Platforms such as Skype for business, Microsoft Teams and Blackboard Learn were very useful.
---

The opinions expressed in this feature are those of the authors and do not necessarily reflect the views of Bioanalysis Zone or Future Science Group.
---