Bioanalysis of the future: live streaming from Reid Bioanalytical Forum
---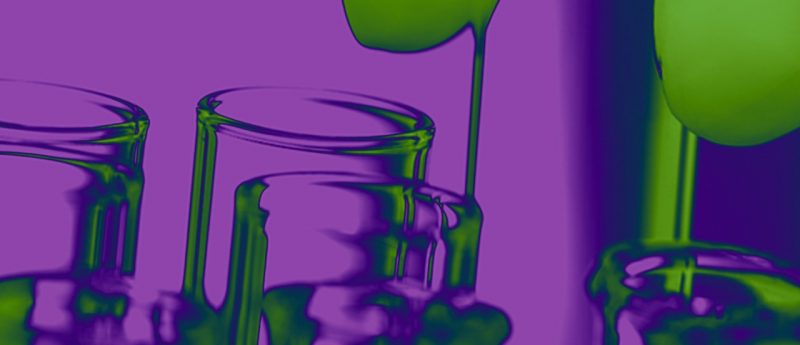 Bioanalysis Zone is supporting The Chromatographic Society at the 22nd International Reid Bioanalytical Forum (Cambourne, UK; 4–7 September) and has announced the live streaming of the first session.
The broadcasted session will address the possible future of bioanalysis with leading industry bioanalysts presenting their latest findings on novel and leading-edge technologies.
Tony Edge (Agilent Technologies, UK), one of the conference organizers, commented: "I have the pleasure of chairing the first session at the Reid International Forum this year. The presenters will be Amanda Wilson from AstraZeneca, Scott Summerfield from GSK and Lee Mendil from Cancer Research UK.
"The second half of the session introduces a new format for the Reid Forum; the subsequent five presentations will be from manufacturers giving their brief insights into the future of bioanalysis. Each vendor will have a specific focus covering the full workflow, ranging from sampling, sample preparation, chromatography and finally detection."
During the second part of the session, the floor will be open to audience participation, including an open debate and what is hoped will be an engaging question and answer session. Edge concluded: "It is an exciting opportunity to ask questions of leading manufacturers and get involvement of the wider bioanalytical community."
As well as the live streaming, we will also publish exclusive content and other presentations directly from the conference, giving those registered priority access to the latest news, information and developments.
To view the exclusive video content from wherever you are in the world, click here.
Source: www.future-science-group.com/bioanalysis-of-the-future-live-streaming-from-reid-bioanalytical-forum-by-bioanalysis-zone/
---