Collaboration announced for development of biologics analysis
---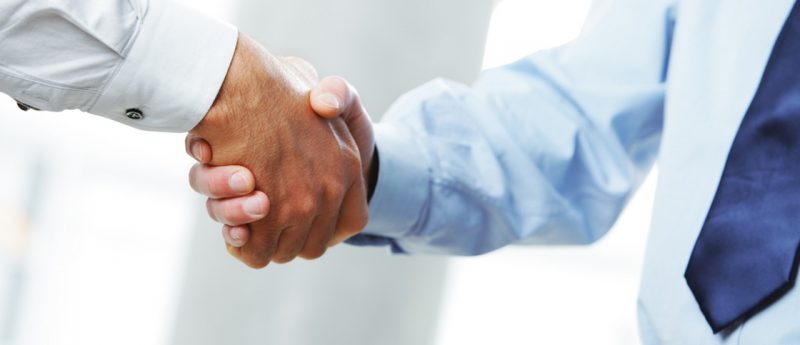 Agilent Technologies to collaborate with two academic institutions to further biologics research.
Agilent Technologies (CA, USA), the University of Rouen (France) and the Bioprocessing Technology Institute (BTI) at the Agency for Science, Technology and Research (Singapore) are to collaborate in developing analytical tests for biologics – molecules such as antibodies that are used in combination with vaccines. Biologics are a particular bioanalytical challenge due to their size and heterogenous structure.
The collaboration will pool the expertise of the three partners. The glyco-MEV laboratory at the University of Rouen provide expertise in the production of biologics in plant cell systems; the researchers at BTI are currently developing methods to analyze biologics in animal cells; and Agilent bring expertise in developing new methodologies that are both sensitive and high-throughput.
Agilent's director of science and technology, Rudolf Grimm, commented on what Agilent brings to the partnership: "This research initiative enables scientists to optimize glycan analytical workflows on the Agilent HPLC-Chip/MS system. We look forward to working with these leading organizations to drive discovery in this important field."
When used in combination with vaccines, biologics – normally processed in living cells – are used in the prevention and treatment of numerous diseases and conditions. An important part of the R&D process is being able to confidently analyze such pharmaceuticals in biological samples. Commenting on the importance of such studies, executive director of BTI, Lam Kong Peng, stated: "With increasing use of biologics to treat human diseases and with more biosimilars coming to market in the next few years, it is timely for BTI to develop novel technologies that would improve the characterization and analysis of protein-based drugs."
Peng commented on additional benefits of this agreement: "This collaboration would enhance Singapore's reputation as a world-class destination for biologics manufacturing and R&D." Patrice Lerouge, director of the Glyco-MEV laboratory at the University of Rouen, also commented on the benefits of this collaboration to their institution: "We hope that such a research initiative will facilitate exchanges of lab members and PhD students between Singapore and France."
Source: Agilent Technologies, University of Rouen and A*STAR's Bioprocessing Technology Institute to Further Innovation in Biopharmaceuticals and Glycomics.
---