Eurofins Bioanalytical Services

Webinars
Interviews
Posters
Features
Panel discussions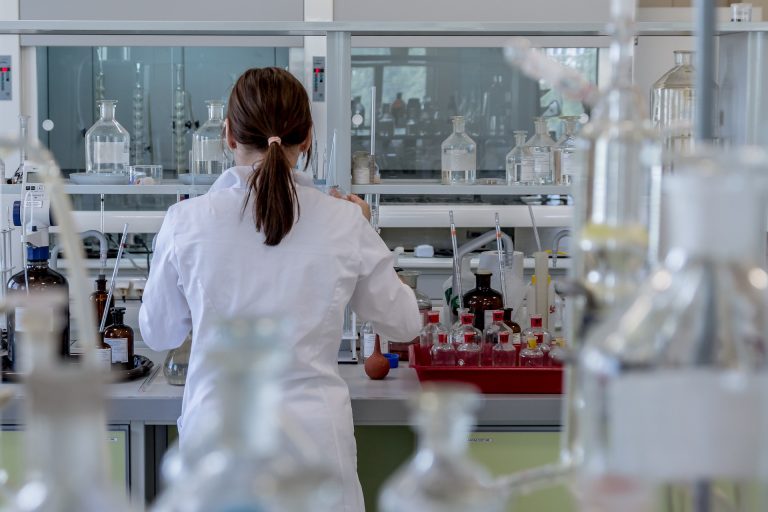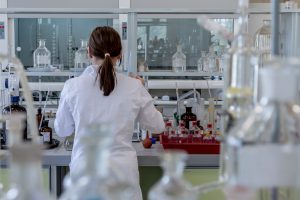 Eurofins Pharma Bioanalytical Services is a biologics- focused, global leader in bioanalytical solutions providing over 15 years of industry-leading scientific expertise. We specialize in comprehensive PK/TK, ADA, Nab, Biomarker assays and sample analysis for the world's largest pharmaceutical and biopharmaceutical companies.
Our mission is to extend our clients capabilities of improving global health by combining scientific knowledge, capacity, regulatory expertise and flexibility to provide the trusted, relevant information required for the drug approval process.
At the forefront of employing novel approaches to overcome the most complex assay challenges and industry-leadership in developing and performing immunoassays on human and animal specimens, we offer trusted bioanalytical solutions to support studies ranging from preclinical non-GLP to IND enabling Tox studies to multi-national Phase III clinical trials. We can take your biologic drug from research through development to FDA regulatory submission.                
Over 15 years of industry-leading global Scientific Expertise supporting the widest breadth of Biologics' clinical trials with PK/TK, ADA, Nab and Biomarker assays and sample analyses.
Versatile Performance to adapt to a client's specific needs. Clinical or preclinical, regulated or non-regulated, assay development, qualification or validation; we custom design our support to match the client's program.
State-of-the-art laboratory facilities in St. Louis, USA providing Global Reach and Capacity to address clients' needs while simultaneously offering regionally-based solutions.
For more information please click here.
Website: https://www.eurofins.com/biopharma-services/bioanalysis/
Email: [email protected]
Telephone: 1-844-522-7787
Address:
15 Research Park Dr
St Charles
MO
63304
USA