EUROIMMUN launch ELISA to measure SARS-CoV-2 antibodies
---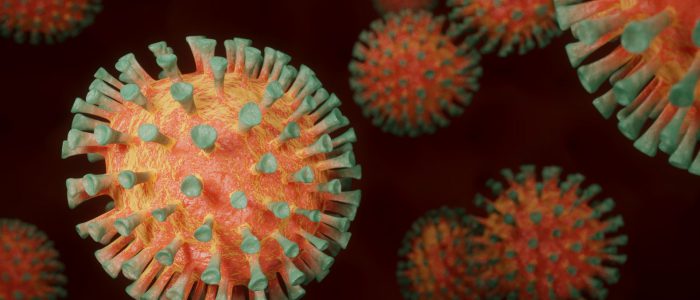 EUROIMMUN, a PerkinElmer company (MA, USA), has launched a new quantitative ELISA to quantify IgG antibodies against the SARS-CoV-2 S1 antigen. The test, termed Anti-SARS-CoV-2 QuantiVacTM ELISA (IgG), is available in countries accepting the CE mark and in the future EUROIMMUN plan to submit a request for this product with the US FDA for Emergency Use Authorization.
The new test enables the detection of IgG antibodies as it applies a recombinant S1 subunit of the SARS-CoV-2 spike protein. EUROIMMUN hope that the new product will support the evaluation of the antibody enabling standard curve-based quantification of the IgG antibody concentration.
Wolfgang Schlumberger, CEO of EUROIMMUN, commented: "The global research and medical community is focused on having an effective SARS-CoV-2 vaccine available as soon as possible, but to do so, it's clear that the quantitative measurement of antibodies in clinical studies will play a huge part."
"The EUROIMMUN assays, especially the S1-based tests, are important tools for pharmaceutical laboratories conducting clinical trials. Our assays can help to identify individuals who have been exposed to SARS-CoV-2 and may play a critical role in accurate evaluation of antibody status before and after infection, in antibody therapies or in vaccination programs."
A full list of the company's product portfolio of COVID-19 diagnostics can be found here.
Source: https://ir.perkinelmer.com/news-releases/news-release-details/euroimmun-launches-quantitative-elisa-measure-sars-cov-2
---