Medical center collaborates with diagnostics company for the clinical evaluation of exosome RNA biofluid extraction kits
---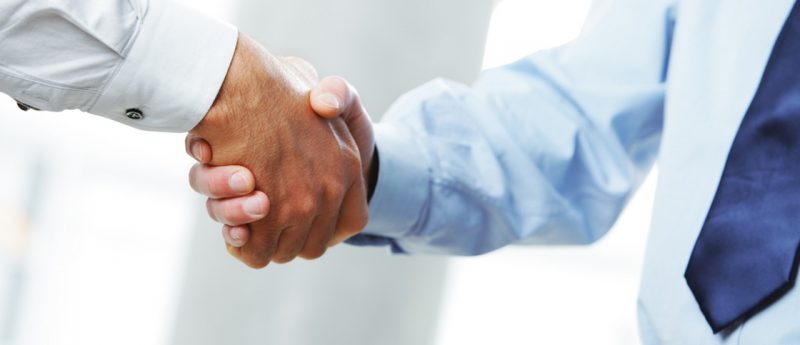 Cedars Sinai Medical Center is granted early access to blood RNA kits for use in clinical oncology and biomarker discovery.
Exosome Diagnostics, Inc. (NY, USA), a developer of biofluid-based molecular diagnostic tests for use in personalized medicine, has partnered with Cedars Sinai Medical Center (CA, USA), to embark on an early technology access program for the use of exosome RNA biofluid extraction kits for biomarker discovery in neonatal and other disease settings.
The collaboration is a product of the Exosome Center of Excellence program, which is designed to allow clinical centers, already performing clinical research on blood-based biomarkers in exosomes, early access to the EXO50 exosome isolation and extraction technology, ahead of commercial launch.
The objective of the early-access program is to gain feedback from the clinical research community on the performance of the EXO50 kit, while generating clinically relevant data that can be used immediately in the research setting. James McCullough, Chief Executive Officer of Exosome Diagnostics said, "Partnering with clinical leaders such as Charles Simmons and his team at Cedars-Sinai's Maxine Dunitz Children's Health Center is a high priority as we move to validate our blood RNA kits where precision monitoring of gene expressions is important to understanding effectiveness of drug therapy."
According to a press release from Exosome Diagnostics, the proprietary technology will enable clinicians to perform real-time biomarker analysis on patient plasma and serum samples and is envisaged to enable the advancement of personalized medicine.
Dolores Di Vizio, associate professor of surgery at Cedars-Sinai genomics core commented, "Having the opportunity to apply the Exosome Diagnostics kit technology for biomarker discovery and next-generation sequencing applications in clinical oncology samples will facilitate our efforts toward precision medicine and tailored therapy for prostate cancer.
Source: Cedars-SinaiMedical Centerto use exosome diagnostics exosome RNA biofluid kits in neo-natal setting and cancer for development of personalized medicine diagnostics.
---