Laboratory automation of high-quality and efficient ligand-binding assays for biotherapeutic drug development
---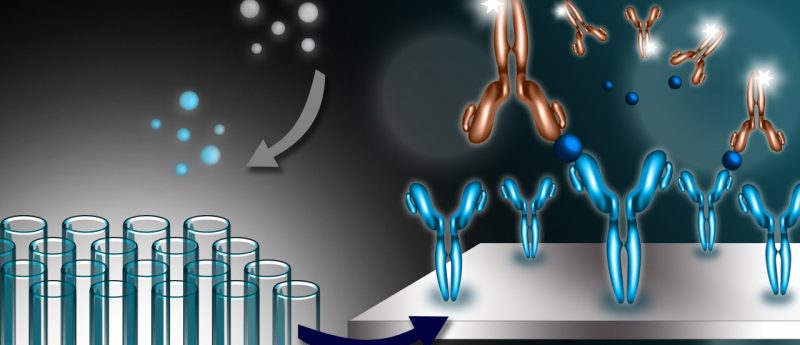 Background: Regulated bioanalytical laboratories that run ligand-binding assays in support of biotherapeutics development face ever-increasing demand to support more projects with increased efficiency. Laboratory automation is a tool that has the potential to improve both quality and efficiency in a bioanalytical laboratory. The success of laboratory automation requires thoughtful evaluation of program needs and fit-for-purpose strategies, followed by pragmatic implementation plans and continuous user support. Results: In this article, we present the development of fit-for-purpose automation of total walk-away and flexible modular modes. We shared the sustaining experience of vendor collaboration and team work to educate, promote and track the use of automation. Conclusion: The implementation of laboratory automation improves assay performance, data quality, process efficiency and method transfer to CRO in a regulated bioanalytical laboratory environment.
The success of biotherapeutics has been phenomenal in the past 20 years, with more new medical entities being filed than for the small-molecule synthetic drugs. Ligand-binding assays (LBAs) are widely used for the quantification of most biotherapeutics and protein biomarkers in biological fluids. The assay depends on the binding reaction of the reagents and the analyte, as opposed to the physicochemical measurement of LC–MS methods for small molecules. With the advancement of technologies, while the LBAs have become more robust and precise, on balance they are still less precise than LC–MS due to the lack of molecular identity.
Click here for the full article.
---