Technology Digest: the bioanalytical tools that support cell and gene therapy development
---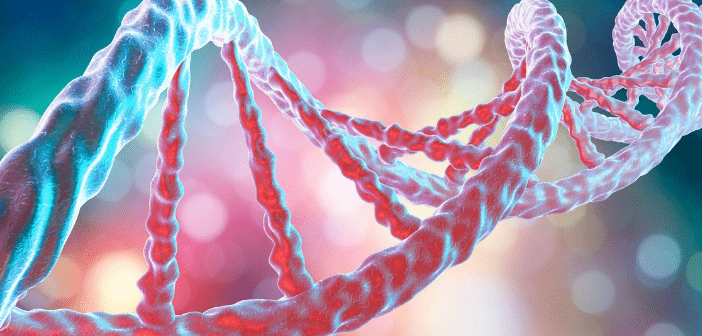 More resources
Interview  | Download the eBook
The promise of cell and gene therapies
Cell and gene therapies are promising new therapeutic modalities used in the treatment of inherited and acquired diseases [1]. These therapies have experienced a dynamic renaissance, particularly since the first market approvals of gene therapy products in 2017, and have become areas of great accelerated growth and promise in drug development to address unmet medical needs [2−4].
While both cell and gene therapies try to introduce biological function to the patient, the introduction mechanisms are very different. In gene therapy, the faulty gene is modified, and normal function restored by introducing genetic material (exogenous DNA or RNA) into targeted cells via a viral or nonviral delivery, whereas cell therapy involves the engineering and transfer of entire cells [1]. The vectors used in these therapies are designed to target specific cells or tissues and viral systems have demonstrated high transfection efficiencies. However, concerns have been raised over potential mutations, potential oncogenic effects and high costs. Nonviral vectors (such as lipid nanoparticles) have raised less safety concerns due to their relative simplicity [4].
These new therapeutic modalities are unique as they target previously 'undruggable' targets and have formed the third major drug platform after small- and large- molecule therapeutics [4]. Stephanie Pasas-Farmer, President and Founder of Ariadne Software, LLC (KS, USA), commented on the departure from traditional medical treatments:
"Cell therapy is the treatment of a disease through the injection, grafting or implanting of bioengineered cells that elicit a specific medicinal effect. This represents a significant departure from traditional medical treatment, primarily because the drug is no longer a single or collection of molecules but is an entire cell. This shift in treatment design demands a shift in the required bioanalytical approach where the scientist is required to determine the concentration of whole cells in biological matrices which, in turn, requires different analytical instrumentation."
Hundreds of these new drug candidates are currently under evaluation in clinical trials [1]. However, as well as understanding the biological nature of the therapy, it is important to recognise that the efficacy of the bioanalytical methods used plays a vital role in therapy success [4].
Download the eBook to continue reading…

If you're already a member, your details should be pre-filled so you can download even quicker! The eBook includes this Technology Digest and three Bioanalysis journal articles focusing on cell and gene therapies.
---
References
This feature has been brought to you in association with Ariadne Software, LLC. The opinions expressed in this feature are those of the author and do not necessarily reflect the views of Bioanalysis Zone or Future Science Group.
---
In association with


---