Thermo Fisher Scientific to partner with the University of Birmingham
---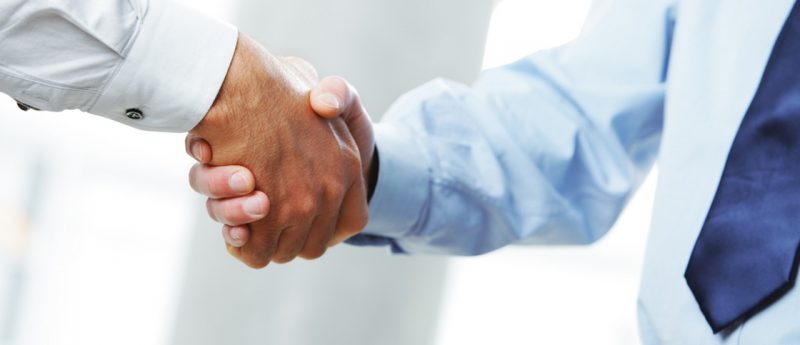 Scientific Support provider enters into technology agreement for the enhancement of metabolomics and proteomics research with University of Birmingham.
Thermo Fisher Scientific Inc. (MA, USA) has recently announced its partnership with scientists at the University of Birmingham (UK) that aims to accelerate research in HRMS and triple quadrupole LC–MS. Scientists at Thermo Fisher Scientific will collaborate with Mark Viant and Warwick Dunn from the University of Birmingham, developing and testing hardware and software for metabolite detection. Proteomics research will also be conducted in MS chemist, Helen Cooper's laboratory, for the top-down and bottom-up analysis of proteins, via HRMS and gas-phase ion chemistry.
Adam Tickell, Pro-Vice-Chancellor for Research and Knowledge Transfer at the University of Birmingham said, "We anticipate that innovations from this research will translate directly into improved healthcare and environmental diagnostics. We are particularly excited by Thermo Fisher's commitment to supporting graduate research."
The partnership will allow a broad collaboration between Thermo Fisher Scientific and the University of Birmingham, aiming to develop better techniques, instrumentation and software performance through the sharing of samples and data. Iain Mylchreest, Vice President of R&D at Thermo Fisher said, "We look forward to a very productive collaboration with this innovative, creative group for advancing metabolomic and proteomic research."
Source: Thermo Fisher Scientific forms technology alliance partnership with the University of Birmingham, UK.
---