Voting is now closed – thank you to all who voted for our 6 finalists! We will soon reveal the winner in due course – keep an eye out for this announcement on this page.
Over the past few months you have had the opportunity to meet our 6 finalists, find out more about their work as early career researchers and vote for your winner.
The 2016 Award is being held in association with Waters Corporation and the European Bioanalysis Forum, with the winner receiving a US$1000 prize and a year's subscription to Bioanalysis. The winner will be announced  and will have their award presented at the EBF Open Meeting taking place in Barcelona in November this year, where they will also present their work.
New Investigator Award 2016 Finalists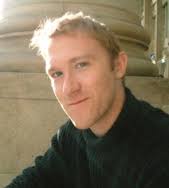 Andrew Baldwin – University of Oxford (UK)
"I have enjoyed numerous collaborations during my career, but few have been as productive and enjoyable as this [with Andrew], due in large part to Andrew's dedication, enthusiasm and novel ideas. Consequently, his standing in the bioanalytical community is already high and I believe he has the potential and application to become a world-leader in structural biology, and in NMR in particular."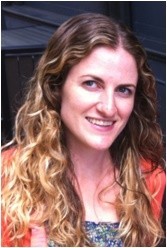 Caroline Johnson – The Scripps Research Institute (La Jolla, CA, USA)
"[Caroline's] contributions have impacted over 10,000 scientists actively involved in metabolism research, largely through her implementation of new technologies within the XCMS/METLIN metabolomic platform."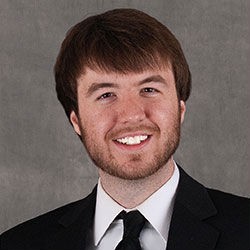 Casey Burton – Missouri University of Science and Technology (MO, USA)
"Mr Burton displays a remarkable scientific aptitude and passion for bioanalysis that has led to significant advances in targeted urinary metabolomics approaches for use in molecular epidemiology and metabolic pathway analysis."
Egan Doeven – Deakin University (VIC, Australia)
"…Egan has shown that this multiplexed detection approach can be performed within low-cost microfluidic systems operated with common consumer devices such as digital cameras and smartphones, creating new opportunities for point-of-care clinical diagnostics."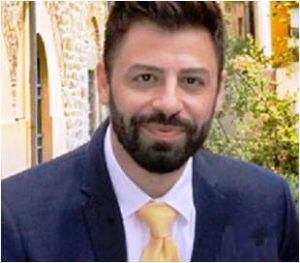 Panagiotis Vorkas – Imperial College London (UK)
"Panagiotis is a strongly motivated and highly skilled researcher. He is working in the field of metabolic profiling, with focus on developing bioanalytical workflows for expanding metabolome coverage and has successfully applied his methodologies in cardiovascular disease."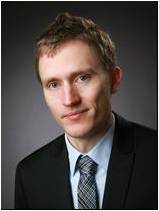 Phillip Trefz – Breath Research & Technology, University of Rostock (Germany)
"Mr Trefz presents as an unusually motivated and gifted research fellow. He is extremely quick in learning and has a genuine understanding of scientific issues. He develops new concepts and is capable of seeing the broader perspectives of what he is doing."
To find out more about about this year's Award, click here. Meet the rest of this year's nominees here.