Collaboration announced for development of acoustic sample handling
---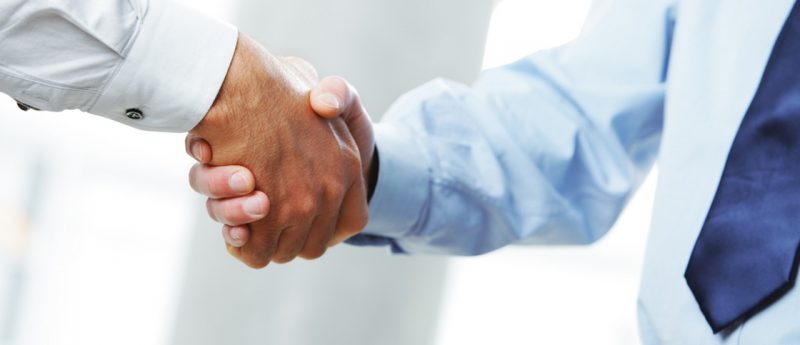 In a recent press release, Labcyte announced a new collaboration with AstraZeneca.
AstraZeneca (London, UK) are to support the development of acoustic sample handling for MS by Labcyte (CA, USA), a biotechnology company that specializes in liquid handling, to advance drug discovery.
Acoustic sample handling, termed Labcyte Echo® acoustic liquid handling system, was previously developed and commercialized by Labcyte and recently adapted to enable sample loading into mass spectrometers. AstraZeneca aims to apply MS-based analysis to the entire development process of pharmaceuticals.
Mark Fischer-Colbrie, Labcyte President and Chief Executive Officer, explained the initiative behind the collaboration, "This work with AstraZeneca has the possibility to achieve dramatic improvements in measuring samples and experimental results. We are very excited to be working with one of the world's leading pharmaceutical companies to pursue this major opportunity." Fischer-Colbrie goes on to explain, "The potential for this breakthrough is yet another example of the incredible impact that acoustic dispensing is having in all areas of life sciences."
Applying acoustic sample handling to MS has a variety of advantages, including high-throughput analysis, label-free analysis and low cost. Mike Snowden, AstraZeneca Vice President Discovery Sciences, described the advantage of applying acoustic delivery to MS, "Combining acoustic delivery with MS has the potential to open up new areas of science through transformational improvements in sampling rates and reductions in sampling volumes."
Snowden commened on the collaboration, "We are excited to be working with Labcyte to develop acoustic dispensing for MS. This project forms part of AstraZeneca's efforts to access world-leading innovation to enhance the success of drug discovery."
Source: Labcyte announces collaboration with AstraZeneca to develop acoustic sample handling for mass spectrometry to advance drug discovery.
---