Frontage Laboratories, Inc

Twitter: https://www.linkedin.com/company/frontage-laboratories-inc
LinkedIn: https://twitter.com/frontagelabs

Frontage is a full service CRO which closely collaborates with pharmaceutical and biotech companies to help them bring promising drug candidates to market. We offer solutions to help our clients in analytical testing, product development, DMPK, bioanalysis, clinical, and biometrics.
What sets us apart is our ability to collaborate closely with our clients to ensure a deep understanding of their drug development goals and our ability provide flexible solutions that are customized to each client's individual needs.
At Frontage, we are committed to providing rigorous scientific expertise to ensure to the highest quality and compliance on each project. Frontage proudly serves generic, innovator and consumer health companies from IND enabling through late stage clinical projects. Frontage successfully assists clients to advance hundreds of molecules through clinical development to commercial launch in global markets. This partnership with our clients is how we turn services into real solutions that get our clients ahead.
Products/Services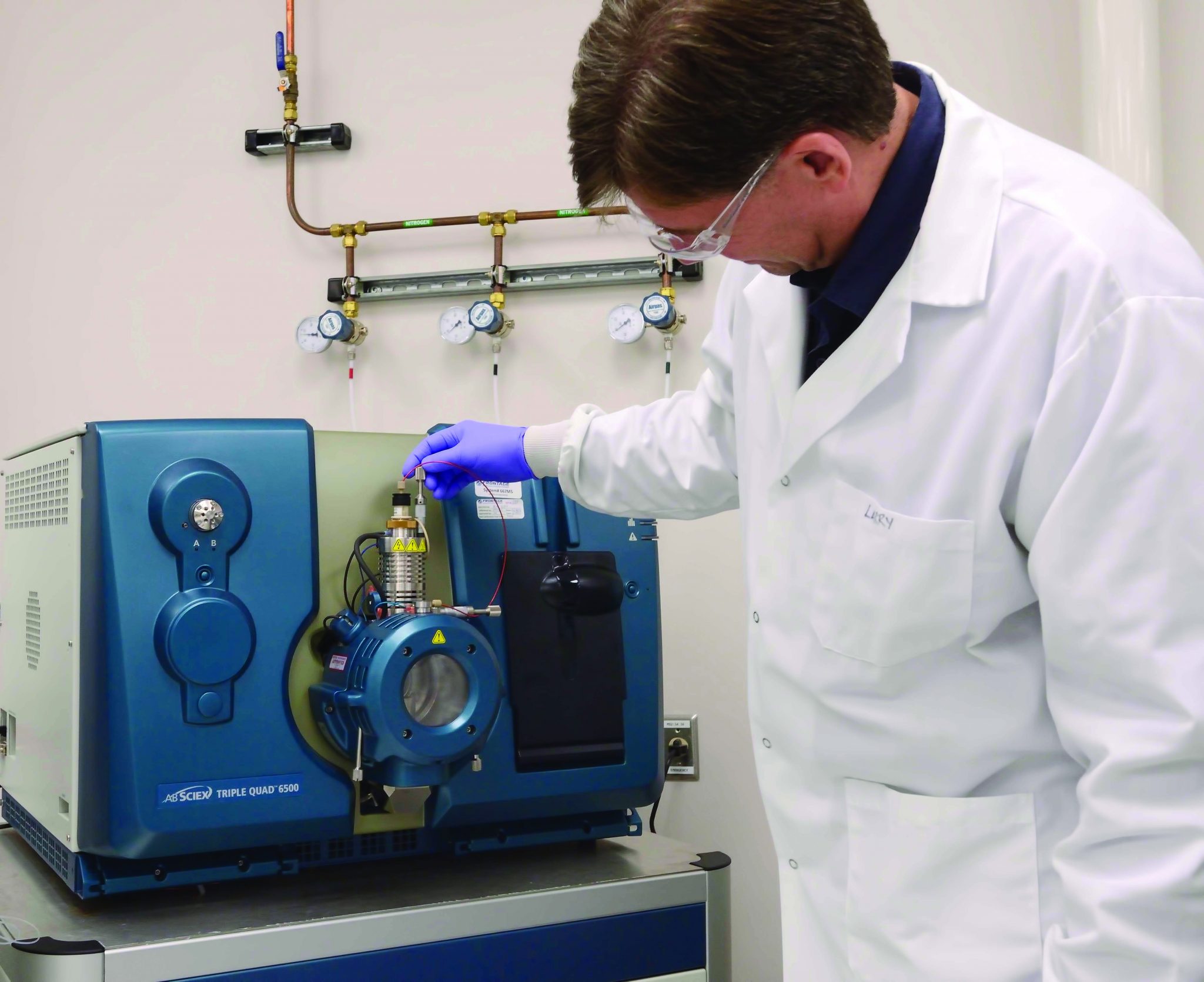 Frontage's bioanalytical staff has extensive experience in analysis of small molecules, therapeutic proteins, antibodies, vaccines, and oligonucleotides. Frontage provides you with a full range of bioanalytical solutions to support the entire drug development program – preclinical, clinical, TK/PK and BE studies.
We have expertise in antibody drug, antibody drug conjugates (ADC), and biomarker analysis using various platforms. We have validated more than 1,500 proprietary and nonproprietary methods and the annual throughput of more than 500,000 samples analyzed in regulated GLP settings. Our senior scientists average 10-15 years in complex method development and validation. The majority of our scientific teams hold advanced degrees.
• Global Bioanalytical Services (60+ LC-MS/MS systems)
• Preclinical & Clinical Support (TK, PK, & BE studies)
• Biologics Assay (proteins, antibodies, vaccines, ADC, etc.)
• Biomarker Services
• Bioanalysis of Oligonucleotides