Waters targeted omics library
---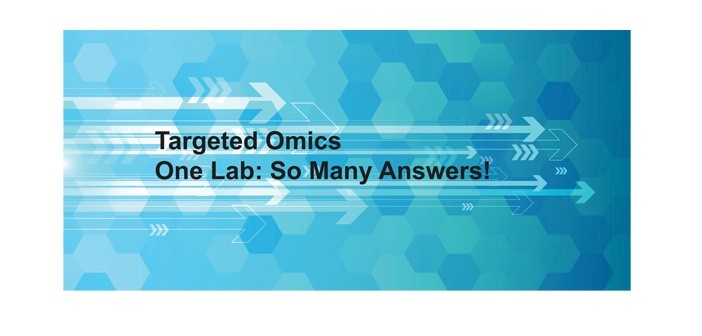 Expand your lab's capabilities and rapidly increase coverage of a variety of in-demand metabolomics and lipid assays, while significantly reducing development times and the operating costs of running a wide range of assays. The Waters Targeted Omics Library, including the MetaboQuan-R and LipidQuan-R Rapid Targeted Omics Method packages, is an on-line database of method files and application notes for a variety of in-demand metabolite and lipid panels.
Benefits of the Waters Targeted Omics Library
Expand your lab's capabilities
Increase revenue
Save on operating costs
Increase efficiency
Each method package contains a Waters method file with all of the mass spectrometric and chromatographic settings for a targeted method for a panel of analytes (Quanpedia file) and is accompanied by an application note that details the steps of the method. The methods utilize a single LC-MS platform that can be used for various compound classes (including metabolomics, lipidomics, and proteomics), meaning it can be applied as part of a suite of analyses that are run subsequently as part of a targeted multi-omics workflow.
For more information, please click here!

---