By:
Thomas Payne, Future Science Group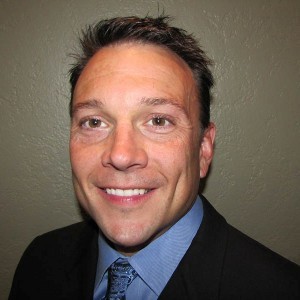 Shane Needham (Alturas Analytics, Inc., USA) spoke to Bioanalysis Zone in May 2011.
---
Could you tell Bioanalysis Zone a little about your career to date and how you ended up in your current role?
Always with a passion for Chemistry, I worked in undergraduate research laboratories and environmental laboratories performing supercritical fluid chromatography (SFC), GC and GC–MS. After completion of my BS degree in Chemistry I worked for Pfizer in Groton (CT, USA) in the bioanalytical LC–MS group. This led to me getting enthused to further my education in Analytical Chemistry. After completion of my PhD in Chemistry, I had the opportunity to co-found a LC–MS/MS bioanalytical CRO, Alturas Analytics, Inc. At Alturas, I provide the direction and vision of the laboratory to remain a top-tier research-intensive bioanalytical CRO providing exceptional services to our clients.