An interview with Sooraj Baijnath – the 2020 BRSA winner
---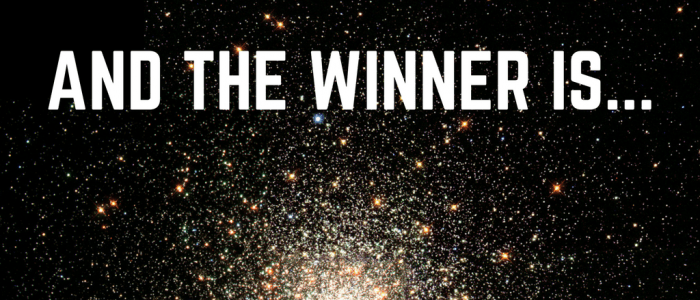 Bioanalysis Zone, along with the award sponsor Waters Corporation, has named Sooraj Baijnath (Uppsala University, Sweden) the 2020 winner of the Bioanalysis Rising Star Award. The BRSA is an annual award that recognizes and promotes the work of talented early-career scientists, offering researchers a springboard to help establish themselves in the exciting world of bioanalysis.
In this interview Sooraj discusses where his inspiration came from when becoming a bioanalytical scientist and after winning the award, Sooraj describes the overwhelming support he received globally and touching comments he has received from family, friends and colleagues. For those thinking about nominating themselves or a colleague for the 2021 award, Sooraj encourages new scientists to not let your circumstances or the fear of being up against other international scientists to intimidate you – to believe in yourself and just go for it!

Ngan Ngugen (Waters Corporation; MA, USA) also discusses how the award nurtures bright minds and up-and-comers in bioanalysis, helping to ensure the field continues to attract the best the scientific community has to offer. She continues to explain how important it is for Waters to be involved with the award and adds how critical it is to encourage and nurture careers in science.
---
This year's winner, Sooraj Baijnath, Researcher in the Medical Mass Spectrometry Department at Uppsala University, was nominated by Sanil Singh (University of KwaZulu-Natal, South Africa), who commented: "Sooraj's skills have been recognized nationally and internationally by being part of the DIPLOMICS South Africa Mass Spectrometry Society and being a successful co-applicant on a seeding labs equipment grant and a STINT Swedish collaborative grant. His skills are of the highest standard having received training at the Bruker Headquarters in Germany and at Uppsala University in Sweden."
On receiving the award, Sooraj commented: "It has been overwhelming to see the amount of support I have received globally. I would like to thank the award sponsors, Waters Corporation, and Bioanalysis Zone for this opportunity."
As the winner of the BRSA, Sooraj will present his work at the 13th European Bioanalysis Forum (EBF) Open Symposium, held virtually from 17–20 November 2020. He also receives a 1-year subscription to Bioanalysis and US $1000, courtesy of award sponsors Waters Corporation (MA, USA), a leading provider of laboratory solutions and software in separations science, mass spectrometry and thermal analysis.
Nominations are now being accepted for the 2021 Bioanalysis Rising Star Award – contact Naamah Maundrell directly ([email protected]) to submit a nomination.
Further details on the 13th EBF Open Symposium can be found here.
---
In association with: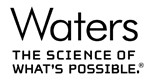 ---