Metabolomics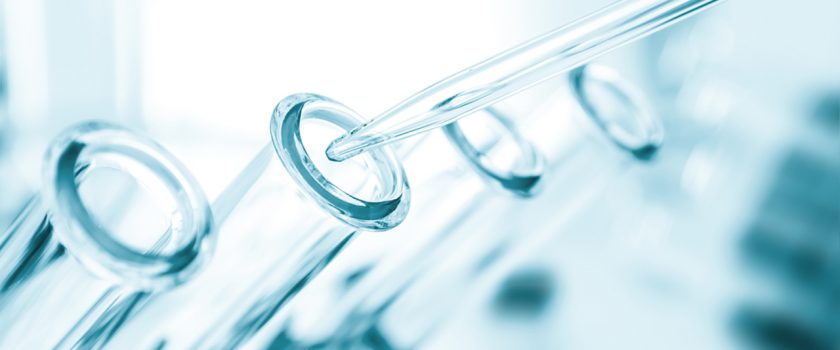 Welcome to the Bioanalysis Zone Spotlight on Metabolomics!
In recent years, metabolomics has become a 'hot topic' in bioanalysis; the interest in metabolomics within the bioanalytical community was highlighted when you selected it as Bioanalysis Zone's 'People's Choice Spotlight' for 2014.
This Spotlight will explore the separation and detection approaches used, including NMR, LC-MS and GC-MS. Metabolomics studies can be targeted or untargeted, and in either case vast amounts of complex data are produced, requiring powerful tools for data analysis.
Together, we will discuss key issues in this field such as the potential need for better coordination between labs, as well as the need for standardized libraries/databases for metabolite information. We are also interested in hearing how you employ metabolomics studies within your own research.
We will be asking our authors and readers to share their experience and give us their opinion on what the biggest challenges facing metabolomics are.