Oligonucleotides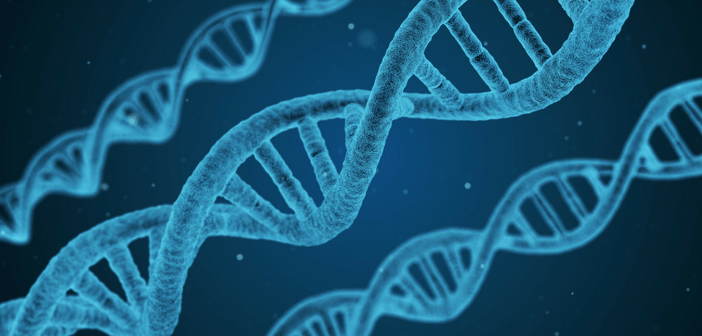 In this Spotlight we will be exploring the recent developments and the unique challenges that oligonucleotides bring to the bioanalytical community.
Oligonucleotide therapeutics consists of a diverse class of compounds that are made up of short polymers of nucleic acids – typically shorter than 30 bases. These compounds work on the principle of base-pairing and serve as an indispensable research tool in probing biological function, in addition to being utilized as potential drug candidates.
The reason oligonucleotide therapies have gained increasing interest, stems from their capabilities in targeting a diverse range of drug targets, enabling more sophisticated and specific therapeutics to be developed with novel biological functions.
With an increasing relevance within drug development, the use of oligonucleotides is likely to exponentially grow in the coming years, especially with the shift within the pharmaceutical industry towards personalized medicine.
This expected growth requires the use of more complex methods of quantitative analysis that presents several challenges for bioanalysts. This is due to the inherent complexity of oligonucleotides as well as different analytical methods having their own strengths and limitations depending on the class of oligonucleotide that is being studied.
In particular, this Spotlight will focus on:
Applications of oligonucleotides, such as novel drug candidates
The challenges that arise from the inherent complexity of oligonucleotides and lessons learnt
The specificity vs. sensitivity debate when it comes to the quantitative analysis of oligonucleotides
Methods/approaches for metabolite identifications
The future of oligonucleotides in clinical development
This feature was produced in association with QPS.