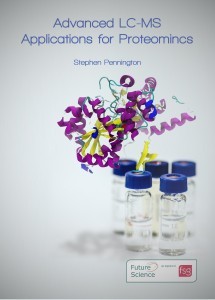 Advanced LC-MS applications for proteomics
This eBook covers various aspects of the use of LC-MS for proteomics, from sample preparation steps to clinical applications.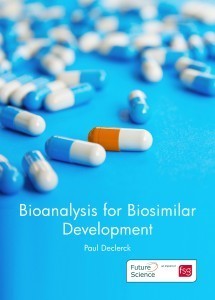 Bioanalysis for Biosimilars Development
According to PubMed, the term 'biosimilar' has existed for 10 years in scientific literature, with the first biosimilar having been introduced onto the European market in 2006. Early biosimilars concerned relatively small proteins such as human growth hormone, epoetin and filgrastim. In 2013, the first biosimilar monoclonal antibody (infliximab) was approved. It is beyond any doubt that the emergence of biosimilars has an important impact on biopharmaceutical companies involved in the production of biotechnological medicines.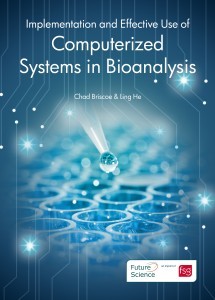 Implementation and effective use of computerized systems in bioanalysis
Computers have enabled many of the recent advances in society. This is as true in bioanalysis and the pharmaceutical industry in general as in any other discipline. Bioanalysis does not just rely on computers and software but also a tremendous amount of computerized systems utilizing a complex interplay of hardware, firmware and software control. This text is focused on various aspects of computerized systems. It covers everything from application strategy to software validation and proper use of all types of computerized systems we see in our laboratories.