HRMS peptide and protein bioanalysis boot camp
---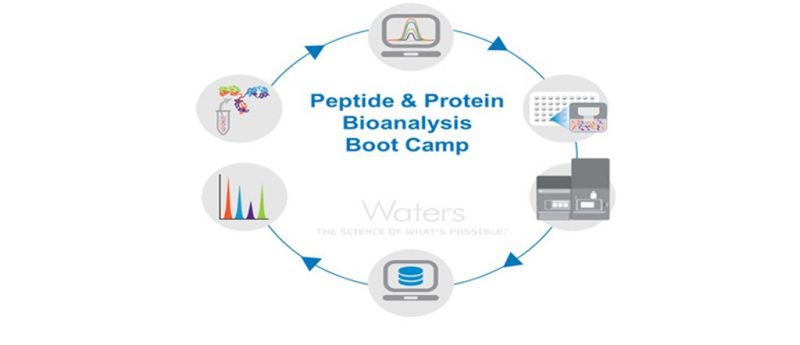 In this series of short, recorded presentations the DMPK team from Waters Corporation (MA, USA) discuss fundamental and practical details regarding large molecule quantification using HRMS. These include: an introduction to peptide and protein bioanalysis, an introduction to high resolution mass spectrometry versus tandem quad mass spectrometry, an introduction to quantitative data acquisition modes on a Waters QTof and exploration of case studies in HRMS.
To view this series, please click here!
To find out more about Waters Corporation, please click here!
---

---