HRMS in DMPK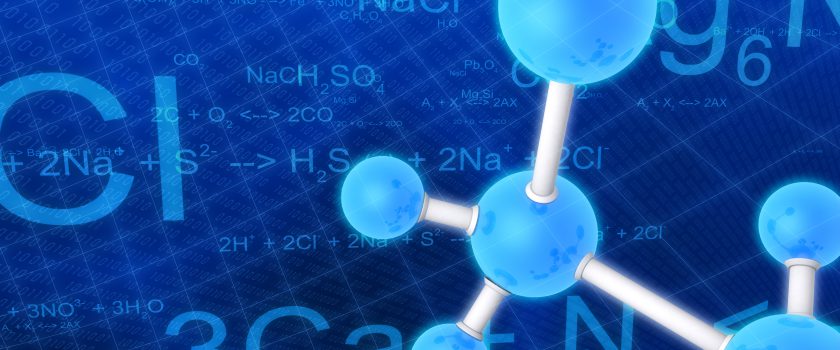 The aim of DMPK is to enable scientists to learn the safety and efficacy of new molecular entities. HRMS is an important analytical tool used to study DMPK that continues to gain traction when quantifying molecules. New generations of HRMS systems have the capability of providing both quantitative and qualitative data and are increasingly being adopted due to their ease of use, run speed, accuracy and specificity. With the number of approved biotherapeutic drugs increasing each year is it important that technologies and platforms are suitable to characterize DMPK, thus enabling targeted quantitation and high throughput screening.
As part of this Spotlight, we will explore:
Advantages of HRMS and the remaining hurdles
Considerations of HRMS compared to SRM assays
Different software platforms available
Future outlook on the use of HRMS for metabolite identification
This feature was produced in association with SCIEX, Waters and LGC.